Description
An Interview with John Kremer, author of 1001 Ways to Market Your Books

Recorded Nov 16, 2016
Do you have an idea for a book? Have you written a book?
For some authors the most challenging aspect of publishing is not writing a book, but getting the word out and encouraging people to buy it.
John Kremer is author of 1001 Ways to Market your Book, 6th Edition. In this conference-call interview, he addresses topics including:
How to determine if there is a market for your book idea
Given the ease of self-publishing these days, does a book still enhance a professional's perceived expertise?
Self-publishing vs publishing by "name brand" publisher
How to get endorsements by other authorities
Why begin marketing your book before it's published?
How to get interviewed by news media about your new book
Some innovative ways to promote your book without appearing pushy
About John Kremer: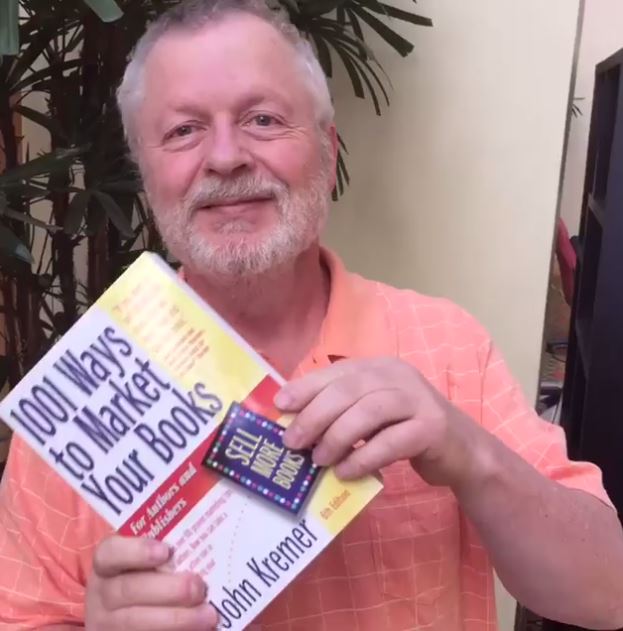 Book marketing expert John Kremer is the author of 1001 Ways to Market Your Books, and founder of the Billion Book Initiative.
Over the past 30 years he has helped thousands of authors – both major celebrities and those just starting out – to sell over a billion books.

Visit his website